Receive Your Free Case Evaluation
ABOUT OUR LOS ANGELES EMPLOYMENT LAW FIRM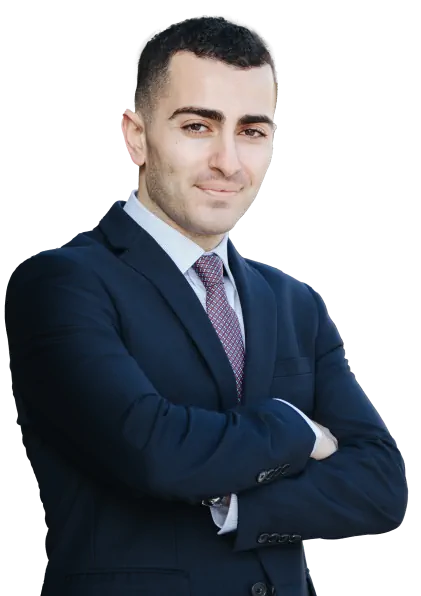 Majarian Law Group, APC., a top Los Angeles Employment Law Firm, represents employees in individual, representative, or class action disputes against their current or former employers. Our law firm principally focuses on wrongful termination, discrimination, retaliation, whistleblowing, and wage and hour cases. We are passionate about representing the hard working employees in the state of California in an effort to tip the scales and balance the rights of the powerless against the powerful. If you need a Los Angeles Employment Lawyer that represents clients throughout California, contact Majarian Law Group today.
If you were terminated from your job unjustly or if you had issues with your employer contact Majarian Law Group for a free case evaluation. Our California employment attorneys are experienced and will review your claims and explain your rights.
Receive a free case evaluation
Majarian Law Group consists of employment attorneys in Los Angeles who can help if you feel you are a victim due to workplace discrimination, mistreatment, wrongful termination or any sort of activity by your employer that violates your legal rights. 
We understand that employment law in California may be difficult for you to interpret. That is why we have dedicated our careers to possessing a comprehensive knowledge of California employment laws. Our LA employment lawyers are driven to address any legal challenge so that we can get the results you deserve in order to help you move forward with your life and career.
All employees, irrespective of race, gender or sexual-preference, deserve to have passionate, knowledgeable legal representation, whether working for a large corporation or a small start-up business.
As dedicated Los Angeles employment attorneys, we offer free initial case evaluations so that you can better understand how you can protect yourself during this difficult time. 
If you feel that you have been unfairly treated by your employee, contact Majarian Law Group today to get the legal representation you deserve!