Los Angeles Wrongful Termination Attorney
When is wrongfully terminated any illegal reason, it is a violation of federal or state employment laws. Employers cannot fire workers based on race, gender, ethnic background, disability, age, or religion.
California's wrongful termination laws are some of the most protective in the United States. Public policy is in place to prohibit employers from discriminating when offering employment or terminating employees. Majarian Law Group's Los Angeles wrongful termination attorneys can help you understand your rights regarding wrongful termination and employment law. Contact us today for a free case evaluation. 
Receive a Free Case Evaluation
Wrongful Termination Examples
Wrongful termination can take many forms. Unfair dismissal based on sexual orientation or dismissal for reporting sexual harassment (as a form of retaliation) are examples of wrongful termination.
Some other scenarios that constitute wrongful termination include:
One employee lost their job for an offense; another employee received a warning for the same misdeed.
An employer should treat similar circumstances in like manner. Terminating one employee and not the other might be a form of discrimination.
An employee just doesn't 'fit in,' despite their adequate production numbers.
As an employee in this scenario, it is crucial to gather evidence as soon as possible. Demonstrated production numbers can serve as evidence contrary to the reasons for contract termination.
Contract termination due to age discrimination.
If a person loses their job due to their age, gender, race, or religion, that's another form of employment discrimination. This practice poses a significant problem, as some companies neglect diversity and inclusivity while hiring.
Contract termination for requesting process modification due to a disability.
Professionals with a disability may face discrimination from employers who decline to modify their offices or workspaces. You are within your rights to request changes and have access to accommodations around your disability.
Termination due to reporting harassment.
Retaliation is recurrent in many employment circumstances. Keep evidence from emails, calls, and texts if you have them; they can help your case.
Contract termination due to a false accusation of harassment.
Individuals who have their contract terminated for false allegations should take action by consulting a wrongful termination lawyer.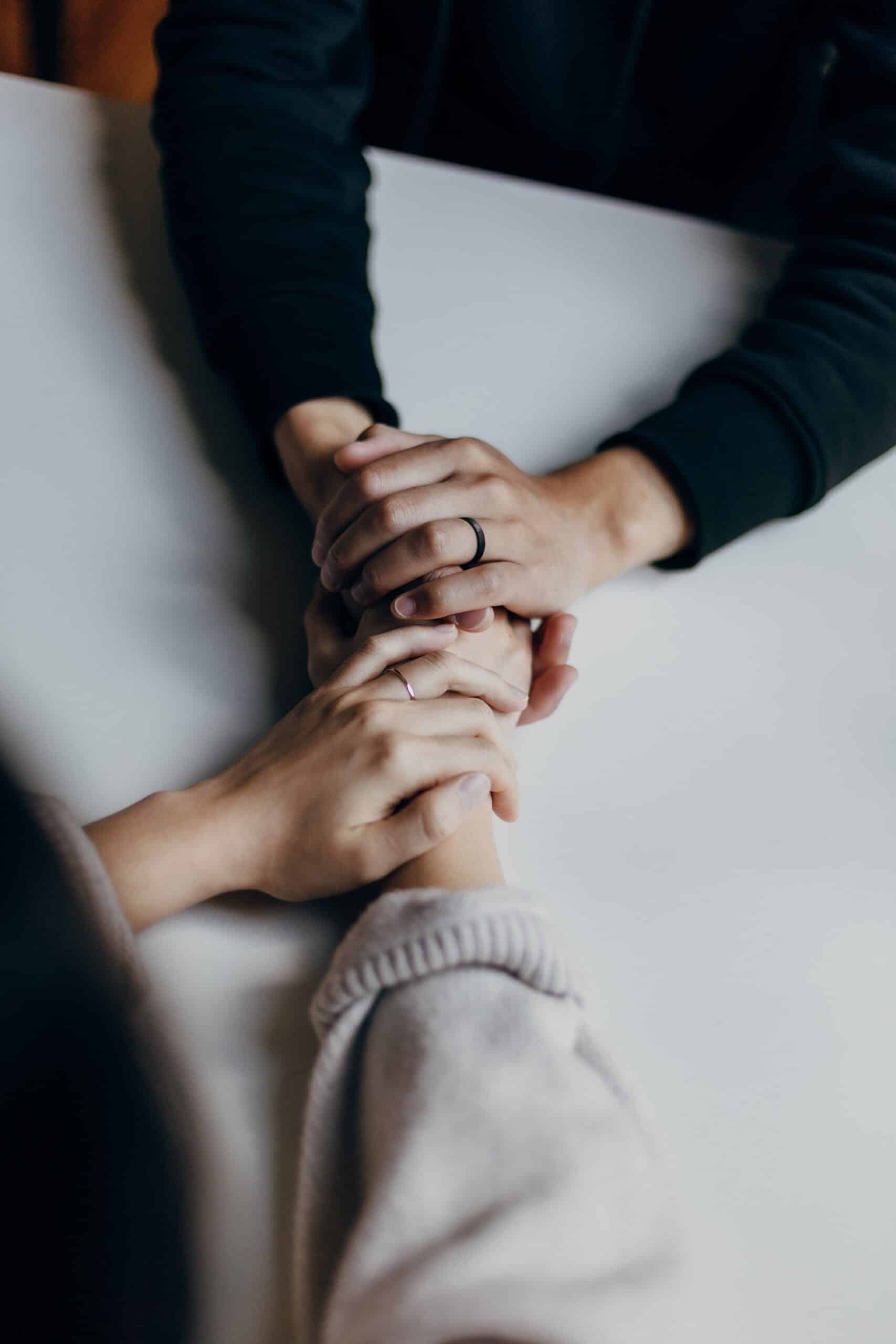 Finding the Right Wrongful Termination Lawyer
Finding reliable legal representation you can trust to represent you is crucial. You want a Los Angeles wrongful termination lawyer willing and able to take a case to trial if your initial settlement offer is far too low. Your legal representative must take your wrongful termination seriously.
Employment law breaches and unfair dismissal can be devastating. Only legal professionals with decades of experience in employment law should handle a wrongful termination case. The competent wrongful termination attorneys at Majarian Law Group can get you the compensation you deserve. 
At Majarian Law Group, your case will be in the hands of experienced employment lawyers with access to our firm's vast resources. Companies typically fight lawsuits related to wrongful termination, so this could be a lengthy process. 
Majarian Law Group aims to keep you reassured when dealing with former employers. Let a wrongful termination lawyer from our firm guide you through the process and advise you on the next steps. For a free case evaluation, contact us today.