Los Angeles Equal Pay and Gender Discrimination Attorney
Pay discrimination happens when employees with substantially equal or similar work receive disproportionate wages because of their age, race, gender, disability, religion, or national origin. According to California's Equal Pay Act 2016, an employee can file a legal case against the employer if they can prove that they receive less pay than a colleague for a similar job. In such cases, the employer must provide a reason for the pay difference and may claim the person has seniority or performs at a higher level. 
Residents of California have a protective California Labor Law that helps ensure fair employment is a right. Majarian Law Group can assist employees who have faced pay discrimination at their workplace. 
Receive a Free Case Evaluation
How Is Equal Pay Defined?
Equal pay is the legal right for individuals of different genders, races, and religious backgrounds, to get paid the same for doing the same or similar jobs. This regulation applies to "equal value" work, where job roles may be different but require similar skill levels.
Equal pay is not exclusive to salary, and remuneration may take various forms, such as:
Relegation to a lower-paying role
Wages
Deferred Payments
Bonuses
Vacation Pay
Paid Vacation Days
Company Allowances (eg. company cars or smartphones)
Stock Options
Medical or Retirement Benefits
The right to equal pay applies to many different work arrangements, including:
employees with a verbal or written contract of employment
workers who agree to do work for personal reasons
apprentices
personal and public office-holders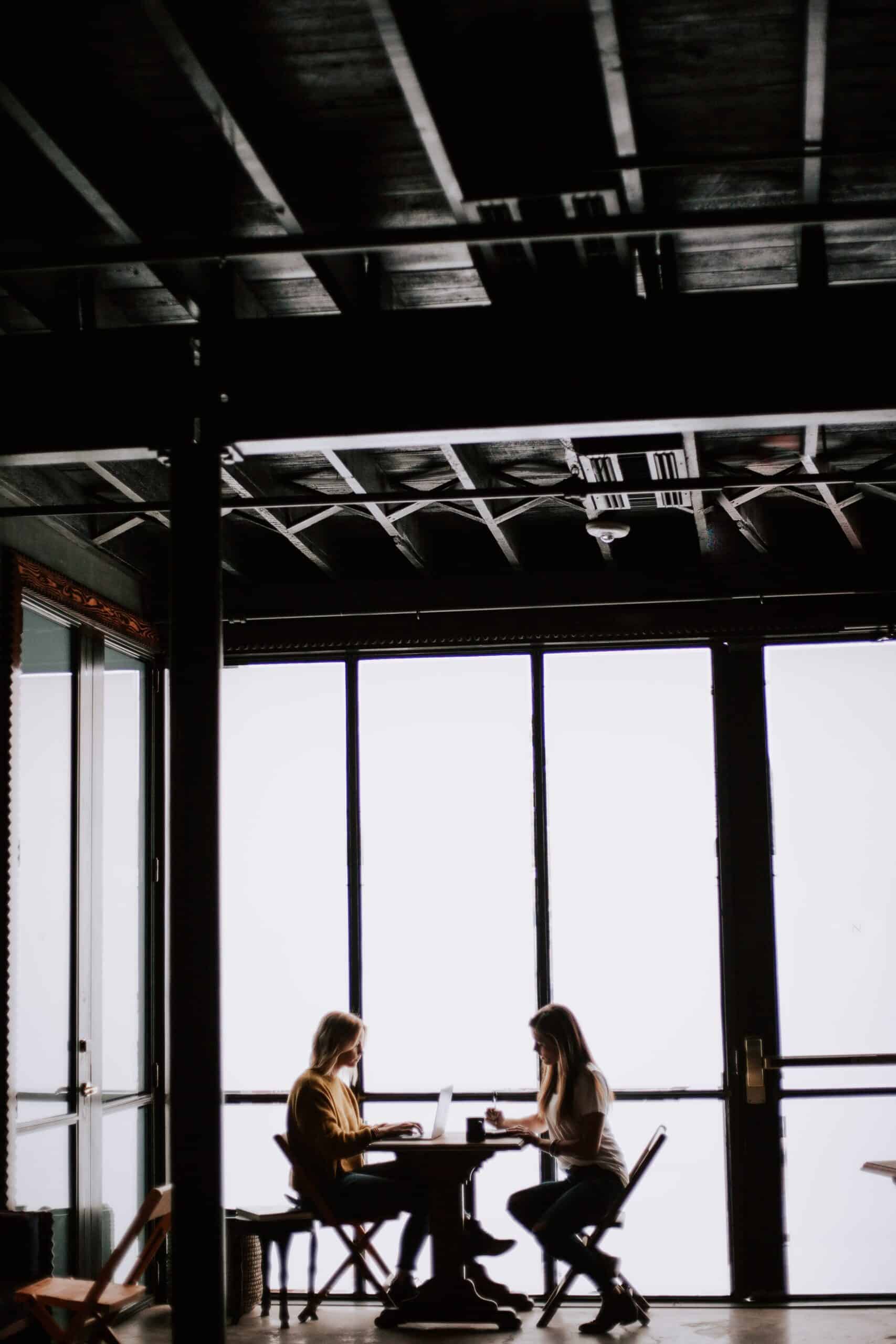 What Should You Do If You Face Pay Discrimination?
Employees that have found proof of inequality in pay may be able to recover the difference in pay. The sum received may also include attorney fees, interest, and court costs. If you believe you are earning less than a coworker for substantially similar work due to your gender identity, race, or ethnicity, it may be essential to bring this up with your employer. 
Ensure you do this via email or in-person, so you have a witness and record of the interaction. Evidence or documentation is crucial if you plan to proceed with any legal options in the future. If there are several disgruntled employees, filing an employment class action suit may be the best course of action.
Call Majarian Law Group for Help With Your Equal Pay and Gender Discrimination Case
Majarian Law Group can help with various employment issues, including equal pay discrimination, gender discrimination, pregnancy discrimination, racial discrimination, wrongful termination, employer retaliation, and other forms of workplace discrimination. Our law firm has the experience and personal touch necessary to help our clients through the toughest of times.
If you feel that you've been a victim of workplace discrimination, contact Majarian Law Group today. You may receive compensation for lost wages and emotional distress. Equal pay is your right as an employee regardless of your gender. 
Stand up for yourself with the help of Majarian Law Group to help hold your current or previous employer accountable for their actions. 
Receive a Free Case Evaluation