Los Angeles Whistleblower Attorney
Persecuted or fired for speaking out? Our whistleblower attorneys at Majarian Law Group can help you get compensation.
A whistleblower is usually an employee who exposes activities or information within a private, public, or government organization that is illegal, unsafe, illicit, or fraudulent, such as the abuse of taxpayer monies. 
Many employees who report this kind of activity are often hesitant to do so at first due to fear of retaliation. Employers usually claim little or no wrongdoing and may even engage in wrongful termination as punishment or retribution.
Employment law protects employees against whistleblower retaliation on a Federal and State level. 
Contact Majarian Law Group's whistleblower attorneys today for your free case evaluation.
Receive a Free Case Evaluation
What to Do If Facing Whistleblower Retaliation
California Whistleblower Law prohibits employer retaliation, and whistleblowers who report their employer's illegal activities have the right to compensation in the event of company action against them. 
In many cases, retaliation comes in the form of wrongful termination, a demotion, cutting of hours, or other factors that impact an individual's career. 
Below are a few examples of wrongdoing that employees could report:
Forged loan documents or other financial papers.

 

Workplace harassment

, such as

sexual harassment

based on sexual orientation, gender, or any factors that set employees apart

Unfair or unethical business practices.

Consistently refusing to pay contractors is one example, as some contractors are not financially stable enough to file a lawsuit. 

Racial discrimination during hiring or terminations.

Finding a pattern of this could be difficult unless you are in a position directly related to hiring or firing. Discrimination in the workplace is against the law in every state. 

IRS tax fraud.

Reporting this will take care of itself as the IRS has a way of recovering its funds. The fact that tax fraud or tax evasion is a felony is another added degree of severity. 

Medicare fraud or any type of fraud negatively impacting the government can lead to a Qui Tam lawsuit.

The False Claims Act makes it illegal to make false claims for any federal healthcare program knowingly.

Violations of health and safety regulations, whether they are state or federal.
Violating shareholder agreements and potential lies to partners.
If you have reported any of these incidents only to be met with retaliation, consulting a Los Angeles whistleblower lawyer is imperative. You must document any changes in behavior towards you after filing your whistleblower claim. Whistleblower cases can be tough to deal with, as an employer often tries to defame the person filing the lawsuit.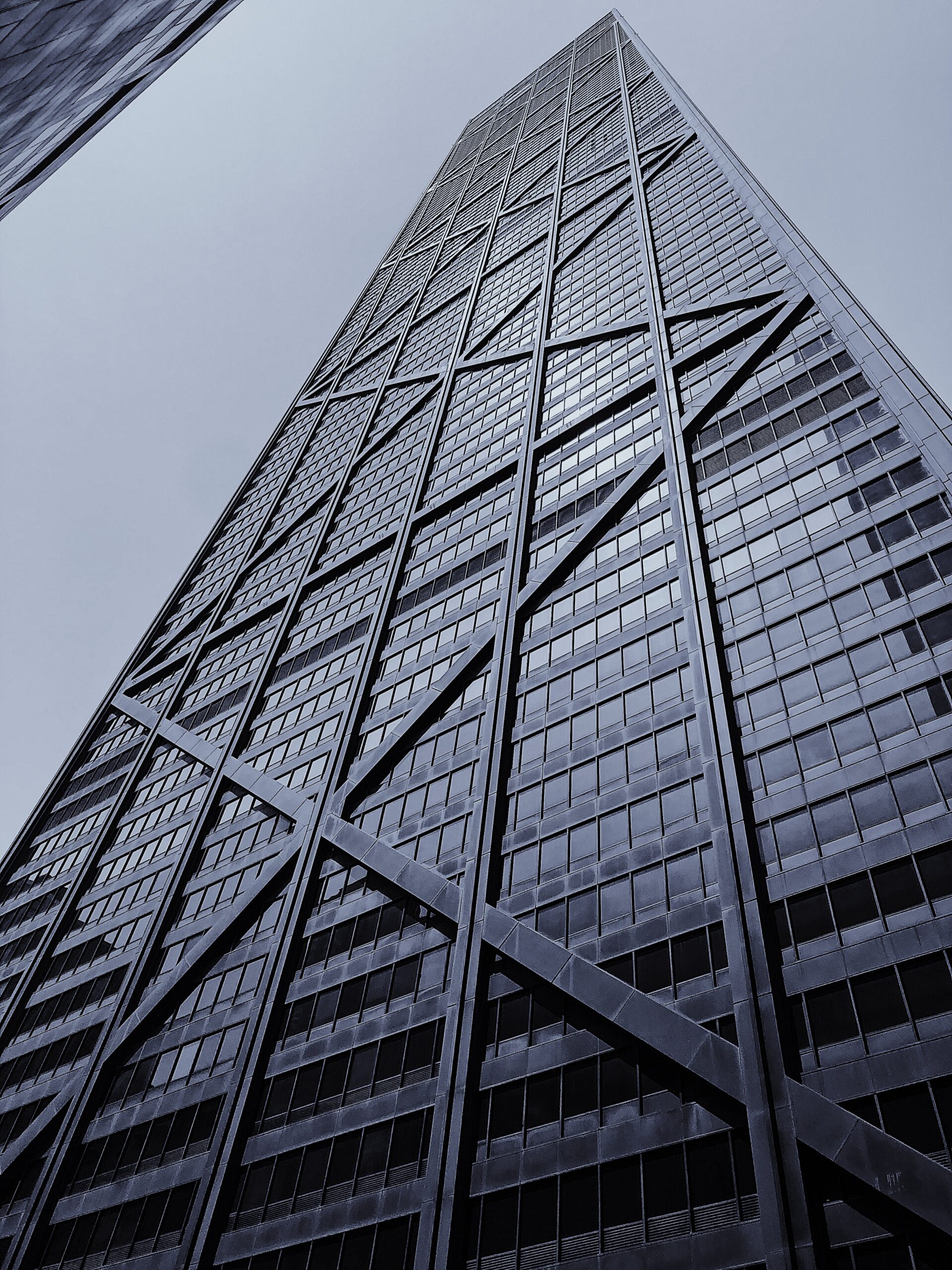 Call Majarian Law Group for Any Whistleblower Cases or Questions
Majarian Law Group provides clients with the best whistleblower attorney for their particular cases. Contact us if you need legal advice regarding your whistleblowing concerns, as we offer a free case evaluation. At Majarian Law Group, we have an expert team of experienced Los Angeles whistleblower attorneys that will handle your case with utmost care and attention.
Majarian Law Group protects clients in all areas of employment law by holding employers accountable. Our firm takes on large companies that mistreat employees for whistleblowing. The work environment is changing in favor of the employee's rights and overall equality. Contact us at (818) 263-7343 to learn more about your case and what the next steps could potentially be.